<![if !vml]>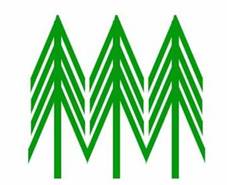 <![endif]>
Palomar Mountain Mutual Water Company
Water Board Meeting
Saturday November 12, 2016, 8:30AM at the
Palomar Mountain Mutual Water Company Office 
22212 Crestline Road. 92060
Mailing Address
P.O. Box 125
22212 Crestline Road
The chart below shows the depth in feet from the top of the well to the top of the water level.
These are the measurements taken from well number 5 over the past five years.
<![if !vml]>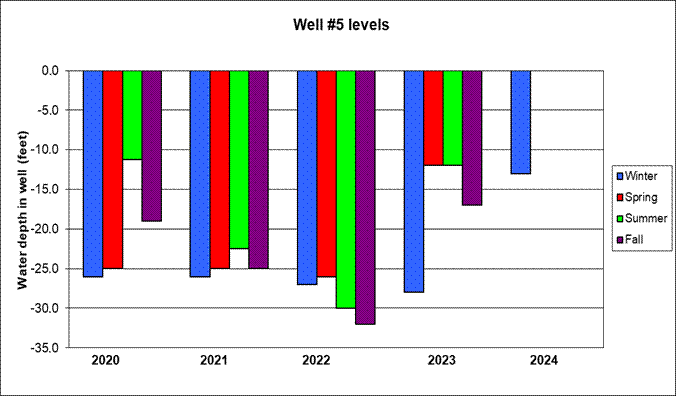 <![endif]>
Emergency Pager Number      858-494-1020
Emergency Phone Number     760-207-7779
Office Phone and Fax             760-742-3516
(Click on link above for report)
Voluntary conservation is in effect.
Click here for list of measures
Minutes of Monthly Board Meetings
January canceled due to weather
March canceled due to weather
2015 Annual Share Holders Meeting Minutes
Rates and Fees:
Billing and Payment information
Filling a tank or pool?
Using a water tender?
Planning other high water use activity?
Please contact us before the planned activity so that we can provide the extra water
without depleting our storage tanks!